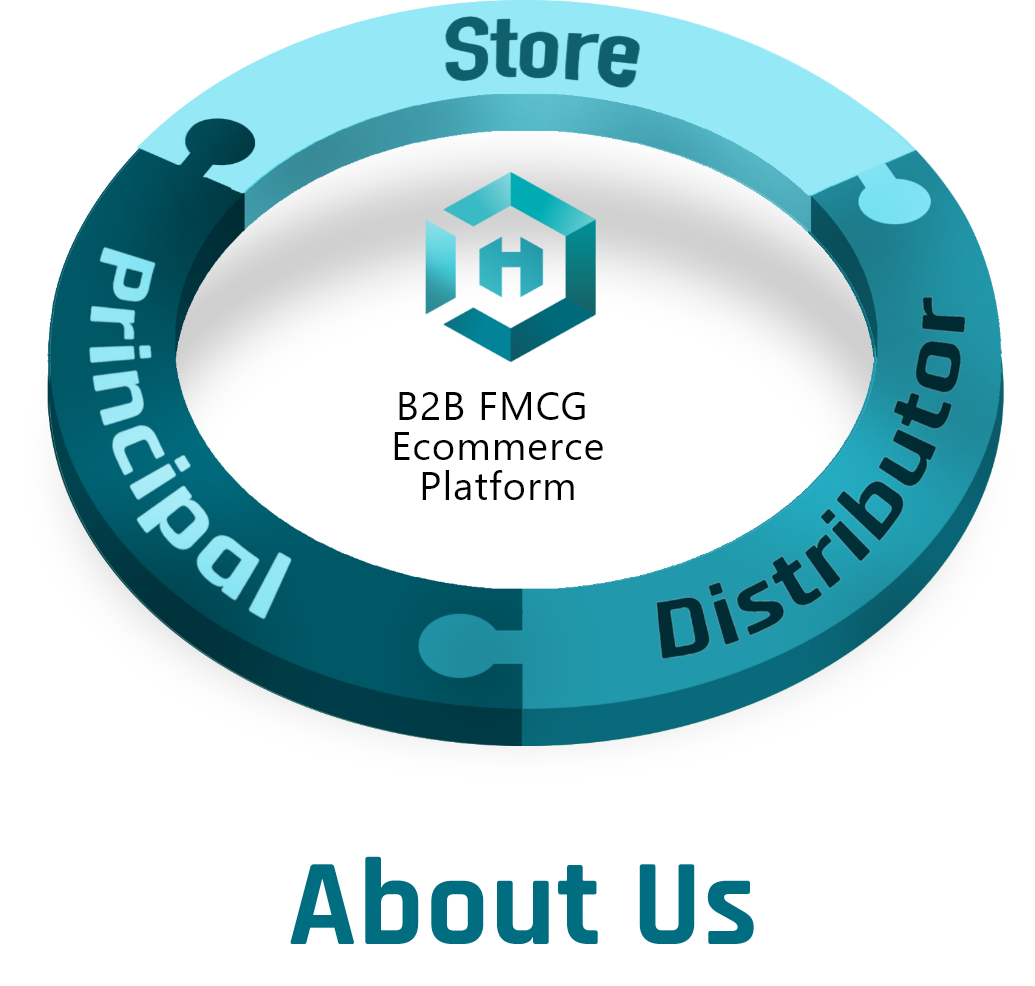 IDH (Indonesian Distribution Hub) is a breakthrough and innovative B2B FMCG e-commerce platform which pioneered the FMCG Industry to collaborate and modernize the industry as well as maintaining the distribution industry business model between stores, distributors and principals (brand owners) in Indonesia.
IDH was launched in late 2018 and founded by the CEO Mr. Jack Ng together with 3 other partners Mr. Elfran Suryanto, Ms. Meilissa Norman and Mr. Yoshihiro Bando who are practitioners and experts in FMCG Industry.
The company was later established in 2019 and IDH is open for public usage to modernize the FMCG ecosystem but still maintaining the distribution industry business model between stores, distributors and principals (brand owners). IDH has successfully trusted by principals and hundreds of distributors all over Indonesia and become essential entity for FMCG business transformation.
IDH now has more than 250,000 registered active stores and 33,000 SKUS sold from 260+ principals in 232 cities in Indonesia. With IDH passion for growth and digital transformation in the industry, IDH has synergized the stores, distributors and principals and receives more than 70,000 in monthly transactions worth millions of USD in sales. Together, IDH will be the biggest and strongest B2B FMCG platform focusing on the benefits of the respective business partners.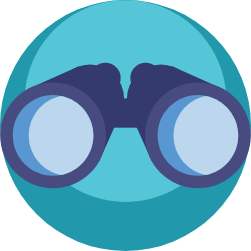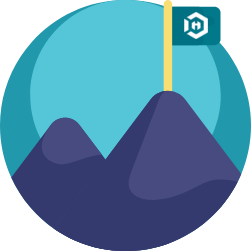 To Deliver a High Quality Integrated Distribution Process
To Assist Easier Transaction Integrated
To Provide a Comprehensive Solution for Our Distribution Partners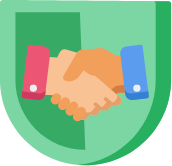 Sincere, Honest, and Trustable in Every Aspect of Business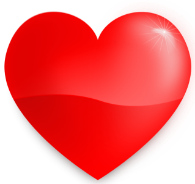 Caring and Having an Empathy in Serving Our Business Partners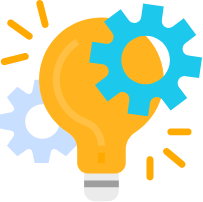 Think Ahead to be a Creative Force Indonesia Distribution Network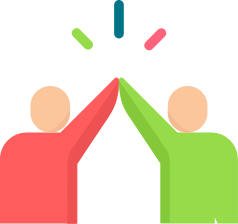 Responsible to Deliver the Commitment with Business Partners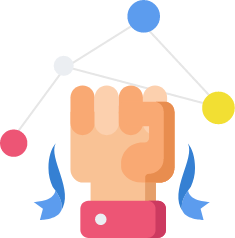 Strive to be a Smarter Distribution Network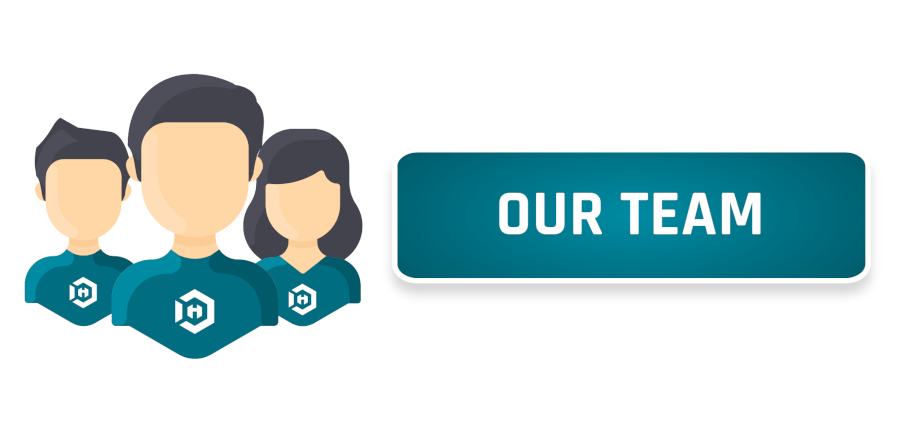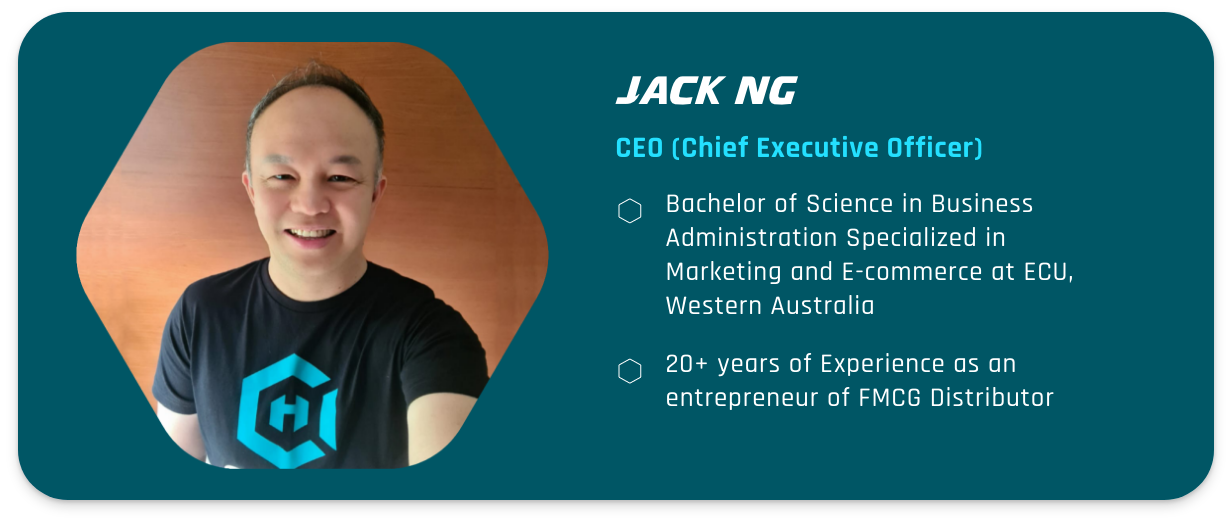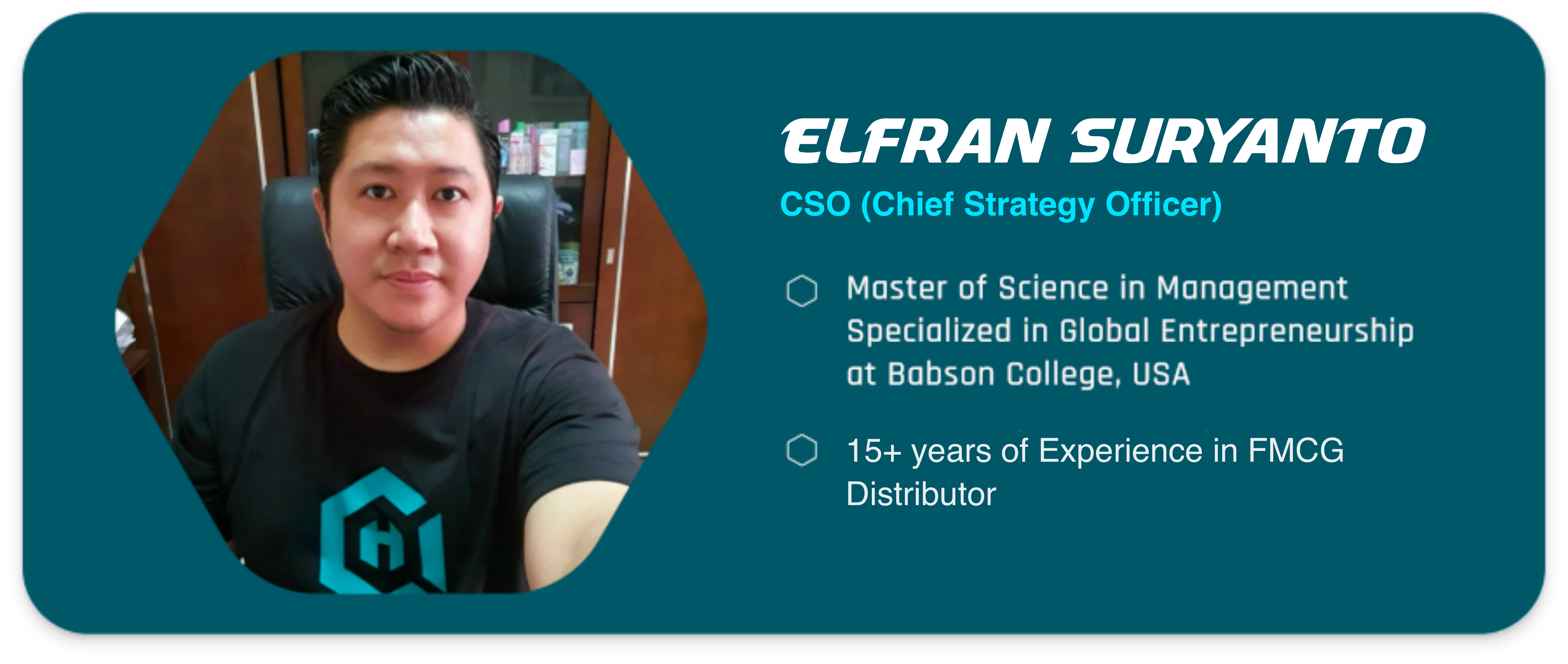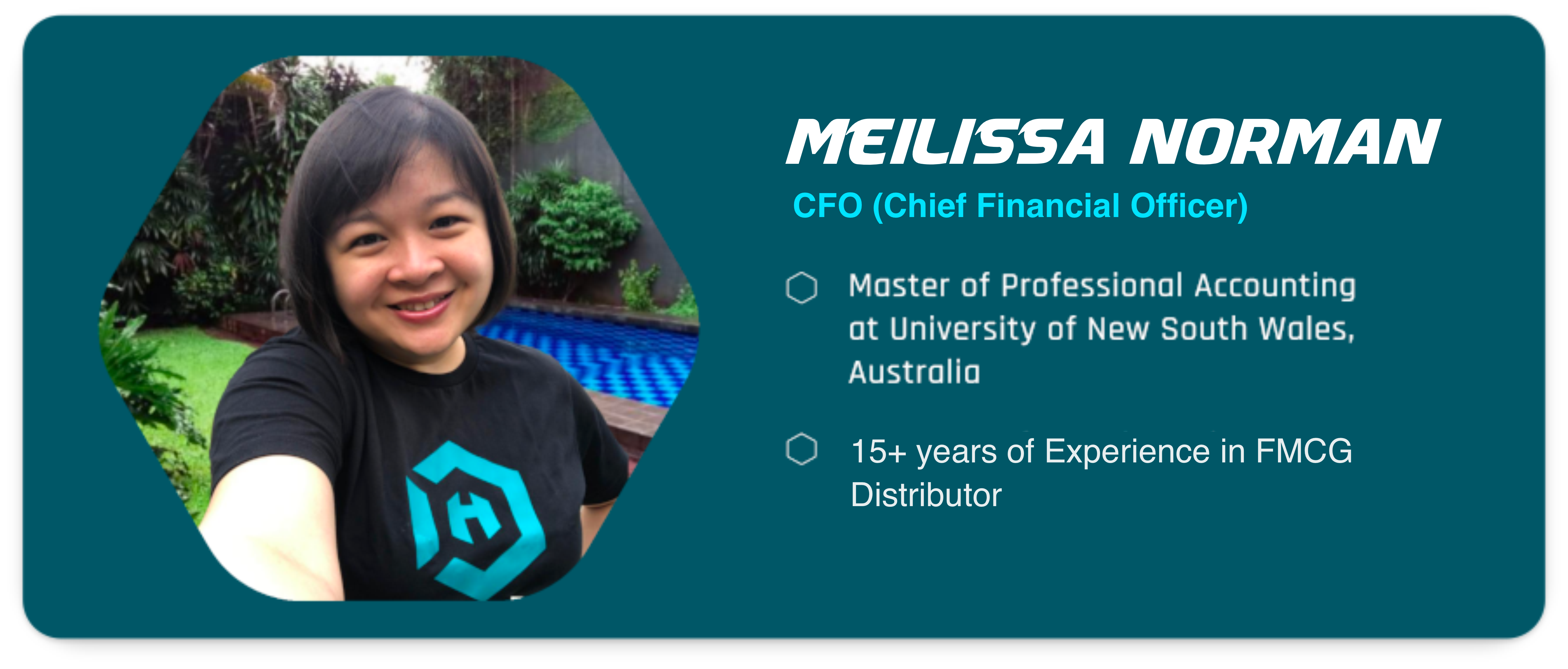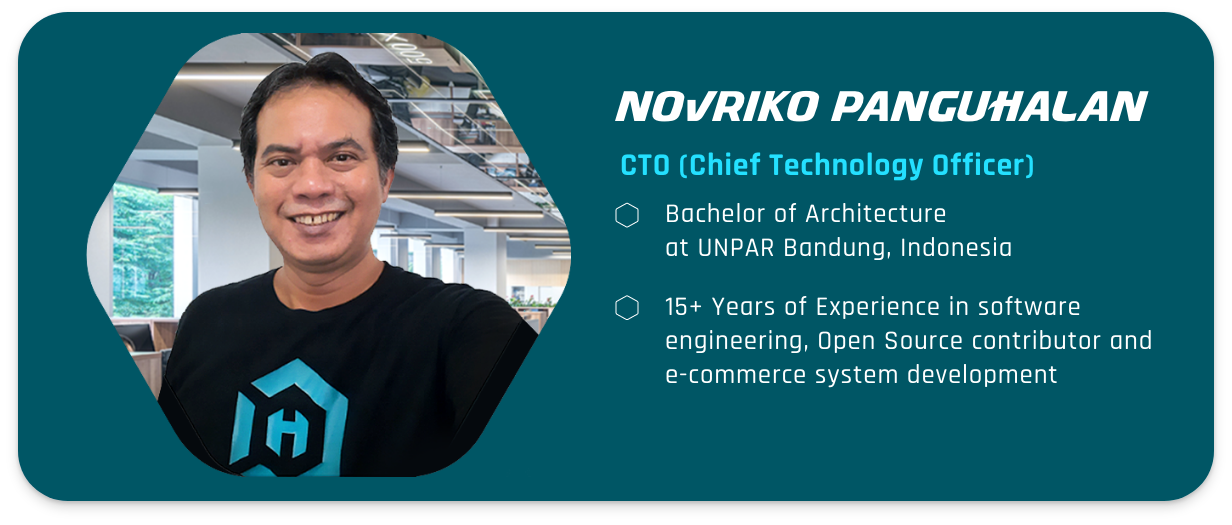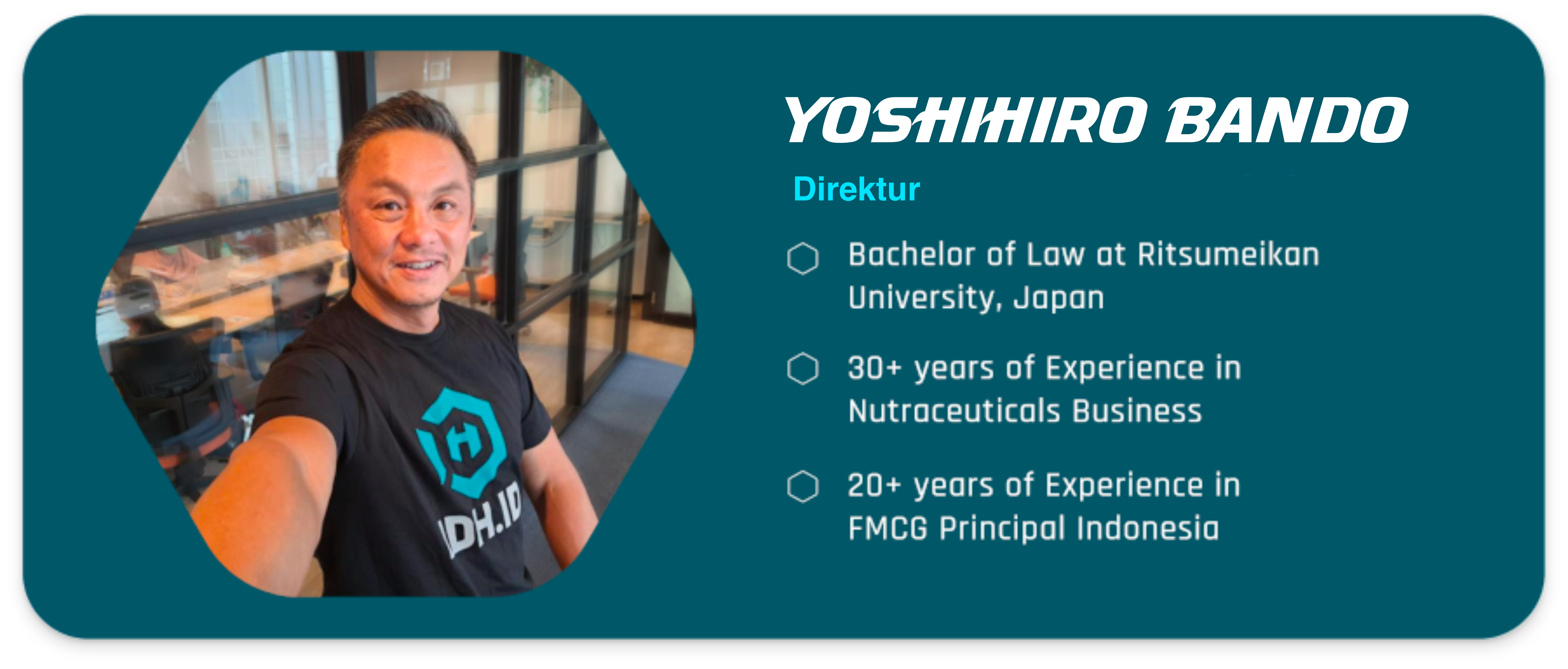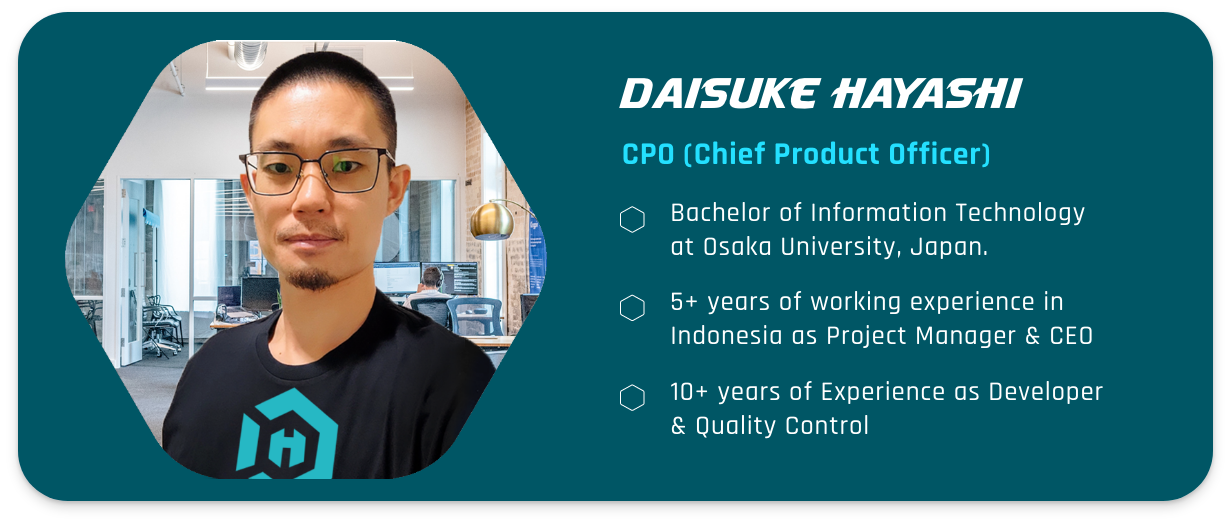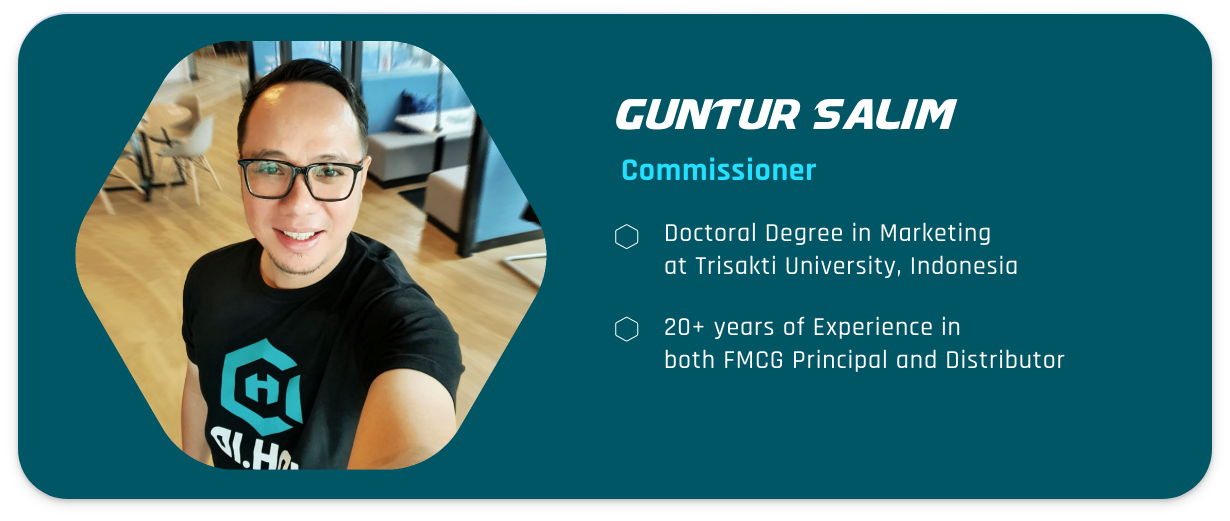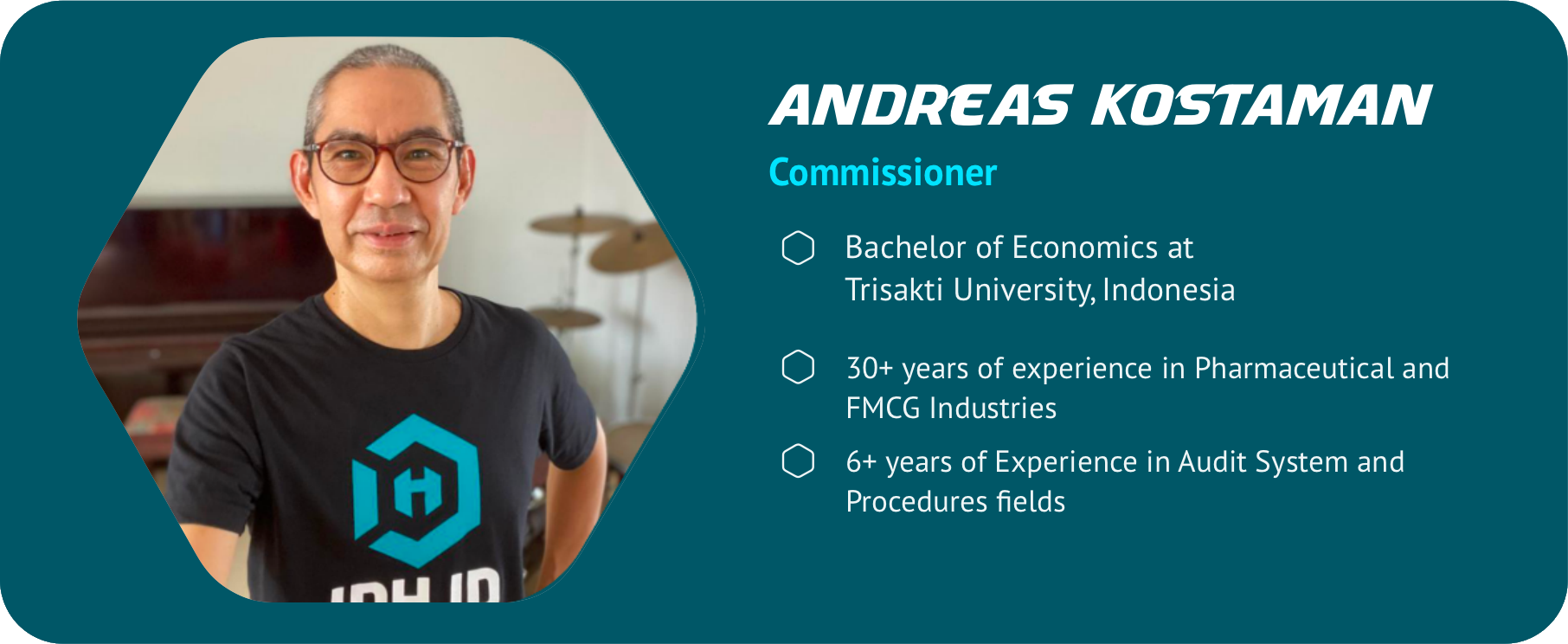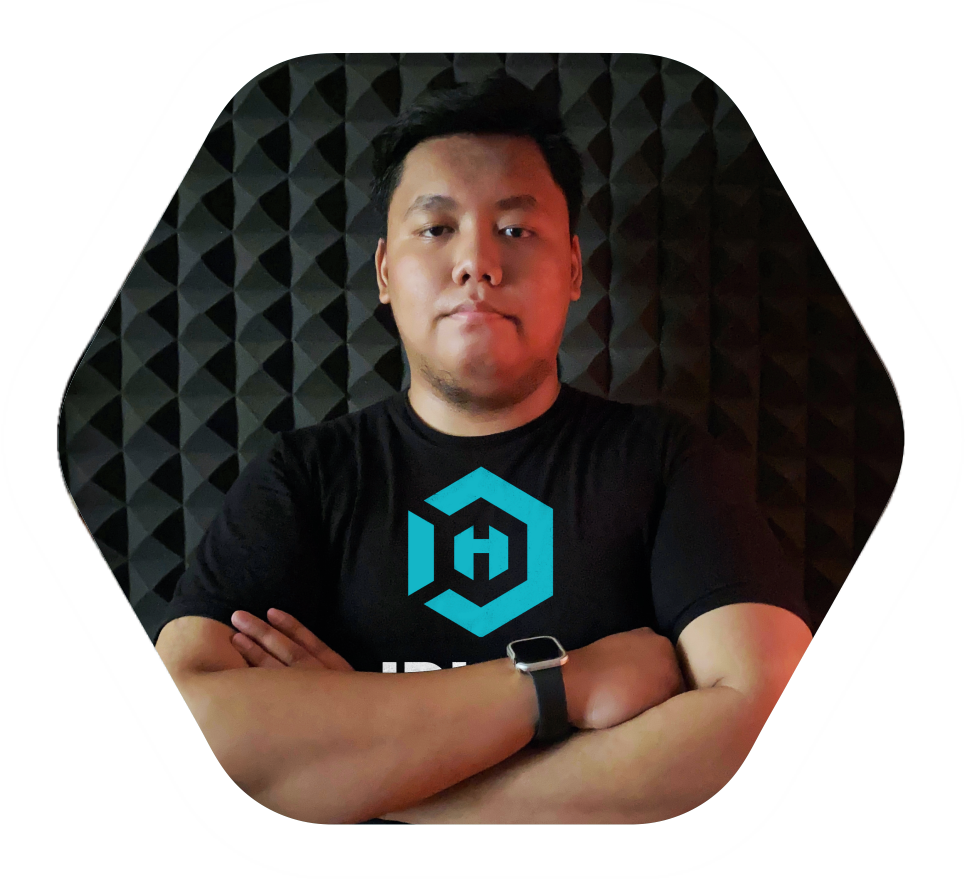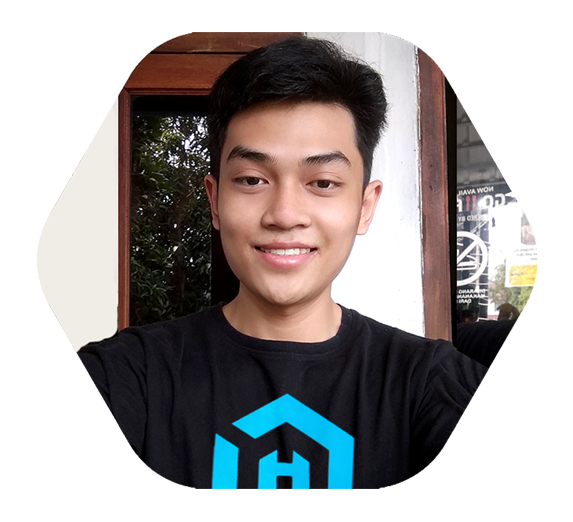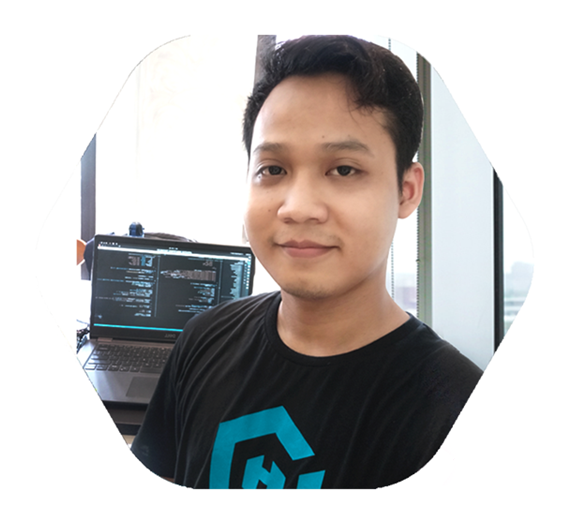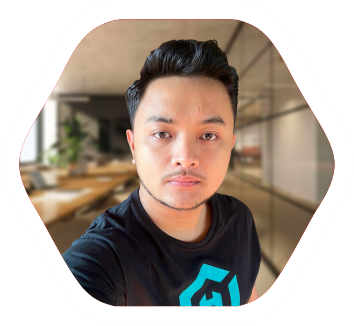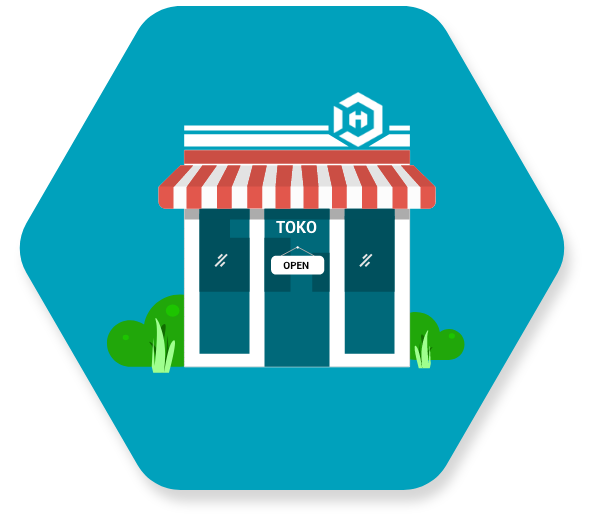 Keuntungan Untuk Toko
Produk lengkap dari berbagai principal, harga resmi dan transparan sesuai dengan jenis toko Anda, dan berbagai macam promosi yang sedang berlangsung di distributor Anda.
Tak perlu menunggu salesman datang ke tempat Anda, pesan kapan saja dan dimana saja.
Kemudahan untuk mengawasi bisnis anda (pembelian, tagihan dan pengiriman).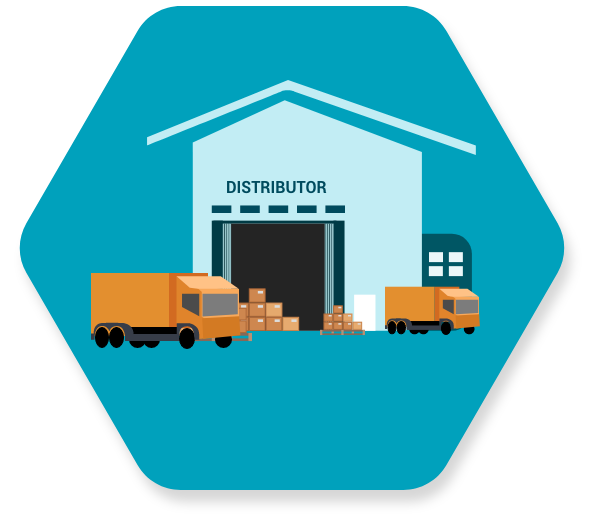 Keuntungan Untuk Distributor
Meningkatkan jangkauan distribusi Anda lebih luas lagi.
Meningkatkan efektivitas operasional Anda.
Mengubah portofolio bisnis Anda menjadi e-distributor.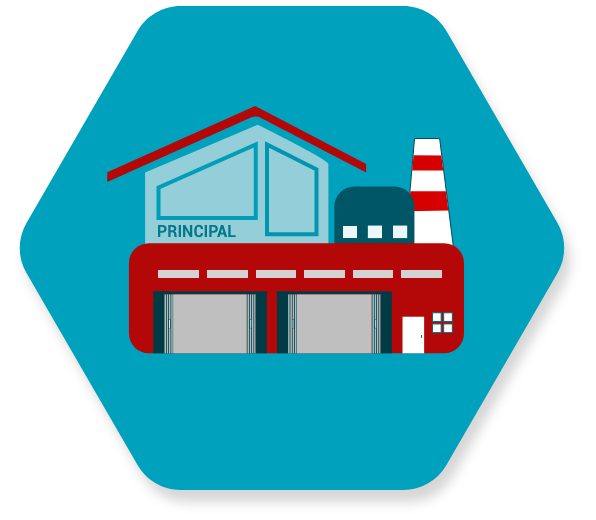 Keuntungan Untuk Principal
Meningkatkan brand awareness produk Anda di dalam jaringan online retail terbesar di Indonesia
Meningkatkan dan mengukur efektivitas promosi untuk konsumen
Jaringan distribusi yang dapat diandalkan untuk produk Anda. PT. INDONESIA DISTRIBUTION HUB
Pondok Indah Office Tower I Lantai 7
Jl. Sultan Iskandar Muda Kav. V-TA
Jakarta Selatan, DKI Jakarta 12310
Indonesia
© 2019 IDH - Indonesia Distribution Hub